Ahhh... massage.
Just saying the word can make you more relaxed. Images of a tranquil setting, soothing music and caring, gentle hands may come to mind followed by a feeling of unwinding.
Or perhaps you imagine your sore, aching muscles and knots here, there and everywhere being released.
If either of these scenarios fit your idea of a fabulous massage, please come see me. I am an experienced, licensed and nationally board certified massage therapist who will address your concerns using a variety of techniques based on your condition and preferences. My fees are reasonable and if you pay for an hour massage, you get an hour massage.
Wishing you great health, happiness and peace!
Lori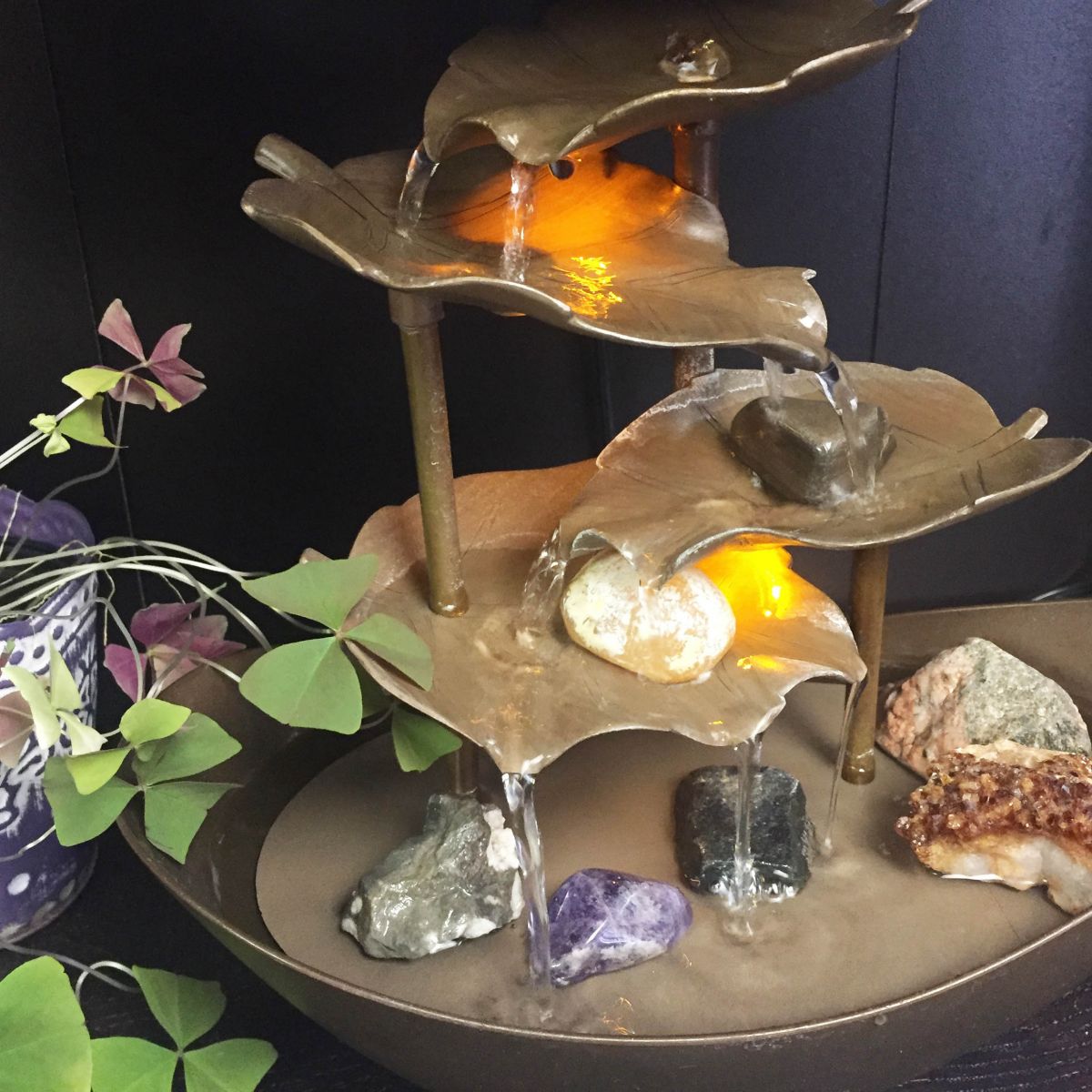 VOTED Oakland Press
2018 BEST of the BEST
Reader's Choice Awards for
Massage Therapists