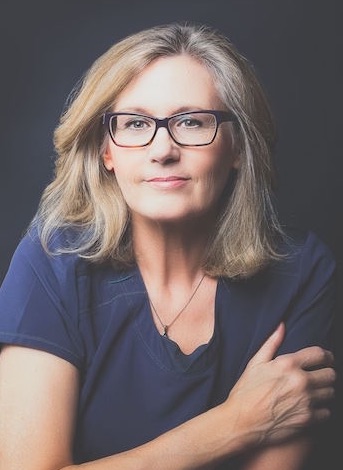 In my past career, I worked in advertising. Although I loved what I did and worked with some amazingly talented people, I was under a lot of stress. It manifested in lower back and neck pain and dysfunction of my jaw joints (TMJ). I had seen MDs, chiropractors, dentists and TMJ specialists, but it wasn't until I began getting regular massages that I found relief. Not only did I have less pain, I felt more relaxed overall.
So I've decided to leave the stress behind and join my fellow massage therapists and body workers to help people (like the old me) deal with their lives in a more holistic way.
I wanted to learn from the best so I completed the massage therapy program at Irene's Myomassology Institute in Southfield, Michigan. I am also Licensed and Nationally Board Certified – the highest level of certification achievable in the field of Massage and Bodywork.
I'm passionate about what I do and am always learning new techniques and more ways to help others, and myself, lead healthier and stress-free lives. I'm respectful and appropriate and passionately committed to your well-being.
Please come see me. Let's see what we can do together to help you have a healthier and happier life.
I look forward to meeting you!
Lori Sharp, LMT, BCTMB